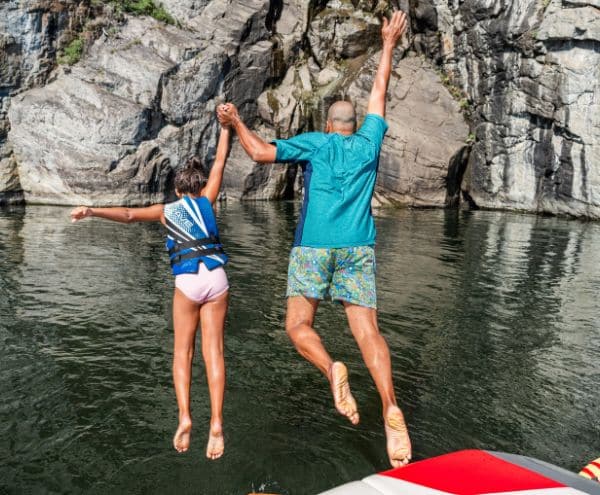 Have A Little Fun Everyday!
At the end of a winding Vermont country road, on the shores of Lake Champlain, you'll find the escape you've been seeking. When the pace of life today keeps getting faster and faster, we welcome your family to slow down, get some space, and start your traditions here with us. Dive in or sit back; we have everything from pickleball and tennis to wakesurfing and disc golf at our 700-acre resort and Boat Club.
See You In 2024!
We're closed for the season. We look forward to seeing you all in 2024 for season no. 138! Until then, "Have A Little Fun Every Day!"
Resort Pickleball at Basin Harbor
The pickleball craze has hit Basin Harbor, so get ready for some good friendly competition out on the courts. Racket rentals and lessons are available if you're new to pickleball or if you left your gear at home.
Come one, come all to enjoy America's (new) favorite past-time! All skill levels welcome from beginners to experts. Our pickleball package includes Basin Harbor's pickleball clinic, 1-hour of daily court time, equipment rentals, and some local pickles for your post-game snack!
See you on the court!