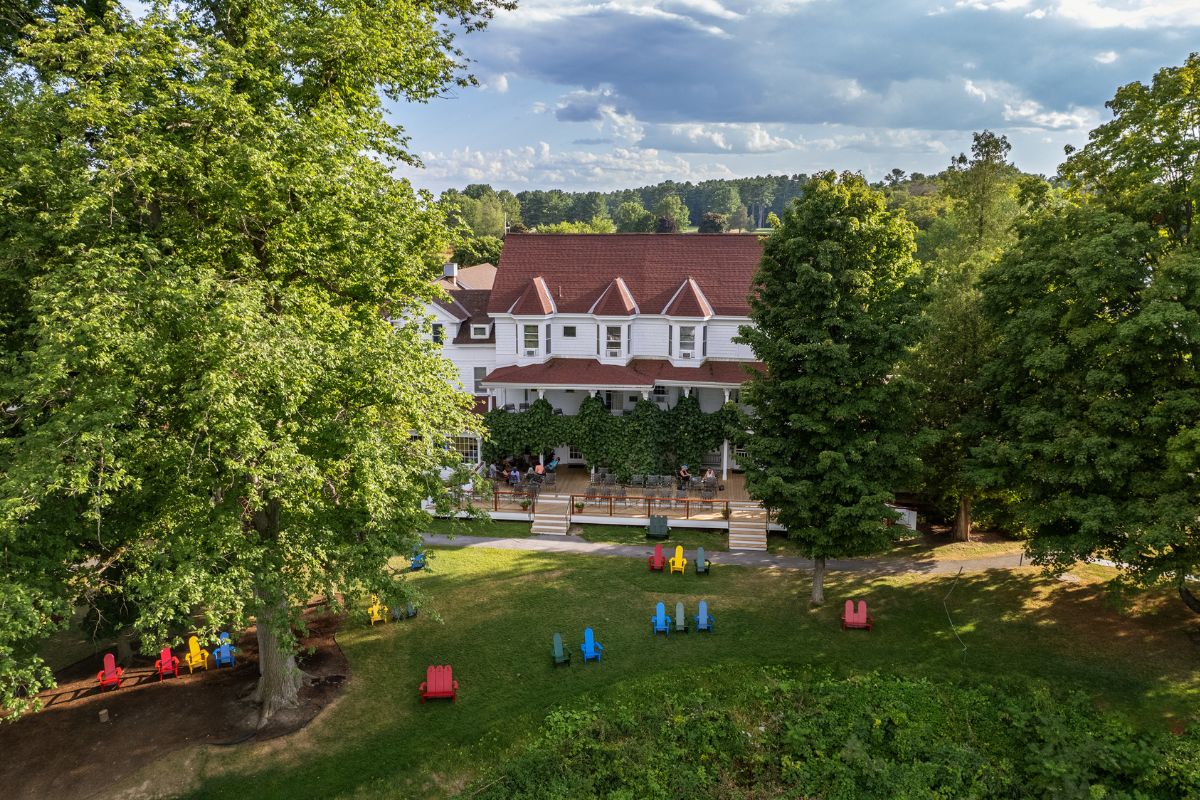 Vermont's Lakefront Summer Resort
Basin Harbor is a world away from a big corporate hotel. It's relaxing and charming, with distinct choices for your accommodations.
You can choose to stay in one of our 74 cottages, each one unique, or in guest rooms in one of our four lodges. Many of the cottages were originally built according to the wishes of individual guests who drew up their own plans. Just like members of any community, the cottages' own special traits and nuances infuse the resort with personality.
Basin Harbor welcomes large families and groups with ease, enabling everyone to be together without having to fit under the same roof. It's more like visiting a small lakeside Vermont town than staying in a hotel.
Cottages
No two cottages at Basin Harbor are alike. Some are perched along the lake, some are tucked into the woods, but they all evoke the feeling of home.
Guestrooms
Explore The Main Lodge, The Homestead, Champlain House, and Summit, as well as Penfield Place.
Vermont's Pet Friendly Resort
Basin Harbor has always been pet friendly, its hundreds of acres include trails and a private dog beach for your best friend to enjoy.
Accessible Rooms
We want everyone to feel at home here. Get details about our accessible rooms and please get in touch to discuss any specific requirements.